January 6, 2016 in News, Posts for Buyers, Talent Development, The Orderly Conversation, Training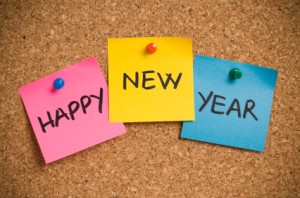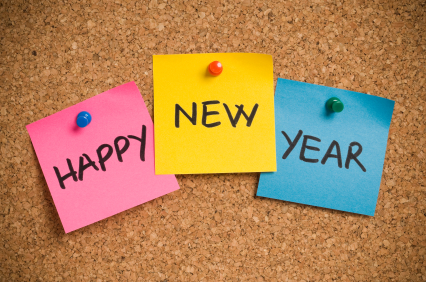 We hope the New Year is off to a good start for you. Before we get too far into 2016, we want to say thanks for making 2015 such a good one for Turpin. We had a lot of client wins, and we'd like to share a few because you might be able to take advantage of them yourself. [Tweet "Thanks for making 2015 such a good year"]
Since Dale and Greg launched The Orderly Conversation in 2014, several clients have asked us to develop highly-tailored sessions to meet their specific business goals. We've always tailored our workshops to meet specific needs, but now we've made it easier for you to imagine how we can help you meet your goals using the methodologies laid out in the book. The result of this work is more than 20 new outcome-specific workshops focusing on different aspects of business communication. Each falls into one of three categories:
Training for Presenters
Training for Meeting Facilitators
Training for Trainers and Subject Matter Experts
A few examples include:
Presenting to leadership & exuding executive presence
Speaking at conferences
Closing the deal during sales meetings
Fostering team collaboration from a distance
Working with SMEs in the training room
If you go to our main website (www.turpincommunication.com) and roll your mouse over the navigation, you will be able to see the entire catalog.
Also in 2015, Dale focused a lot of energy on executive coaching, working 1-1 with several very smart people to prepare them for high-stakes presentations, and Greg began delivering keynote addresses at conferences, which does a lot to broaden our reach and improve communication across a wide range of client situations.
Finally, there were a couple big milestones this year—Sarah celebrated 10 years with Turpin and Greg rang in his 20th!
Have a great January! All of us at Turpin look forward to the opportunity of working with you in 2016.
Dale, Greg, and the entire Turpin Communication Team