Dale Ludwig and Greg Owen-Boger have been delivering presentation and facilitation skills training for a total of over 40 years—that's 25+ years for Dale and 22+ for Greg. We're often asked if we deliver other types of training. Technically, the answer to that question is no. In the world of corporate talent development, we work in a relatively narrow space.
Practically, though, our focus is as broad as the businesses and business people we work with. In every presentation skills workshop participants prepare and practice delivering real-life presentations.This is essential for us. No fictional topics, no hypotheticals, nothing that wouldn't actually be delivered back on the job. This keeps the training we deliver as practical as possible, focusing on the unique needs of each presenter and each presentation.
Working in this field for as long as we have, we've learned a lot about what it takes for business presenters to succeed and how we can help them achieve that success. The Orderly Conversation book is a result of what we've learned.
In 2017 we applied the orderly conversation concept to the world of corporate training in the book, Effective SMEs: A Trainer's Guide for Helping Subject Matter Experts Facilitate Learning. This new book, published by ATD Press, may be purchased at the ATD Book Store.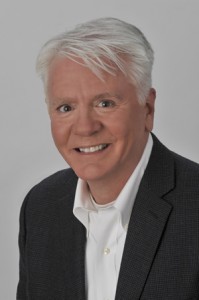 Dale Ludwigis the Founder and President of Turpin Communication. Over the past 25 years he and his partners have developed methodologies that challenge much of the conventional wisdom in the field. Dale has a PhD in Communication from the University of Illinois at Urbana-Champaign. He is a frequent blogger and makes guest appearances at Training Industry's website. In addition to the books mentioned above, he is the author of the white paper, "Getting Past 101: How to Bring Value and Relevance to Presentation Skills Training," which can be downloaded at www.turpincommunication.com
dale@turpincommunication.com
773-445-8855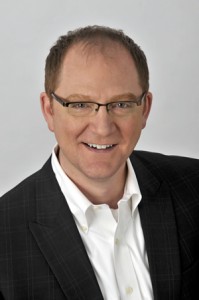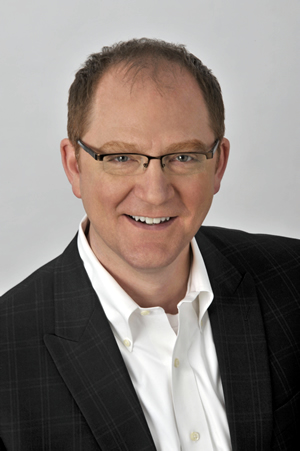 Greg Owen-Boger is the Vice President of Turpin Communication. He was schooled in management and the performing arts and joined Turpin in 1995 as a workshop videographer. He quickly worked his way up. He now serves as account manager, trainer and coach for a broad range of Turpin's clients. He is a frequent blogger and popular conference speaker. Greg served as the 2015 President of the Chicagoland Chapter of the Association for Talent Development and is among many thought leaders who contributed to Master Presenter: Lessons from the World's Top Experts on Becoming a More Influential Speaker.
greg@turpincommunication.com
773-239-2523