February 6, 2014 in Author, Dale Ludwig, Presentation, The Orderly Conversation, Training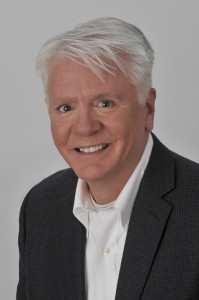 Greg and I are excited that soon The Orderly Conversation: Business Presentations Redefined will no longer be a work in progress. It's in the editor's hands now. Just a few more months to go.
In this post I want to introduce you to one of the features of the book that really sets it apart from others on the market. One of the first decisions we made was that this book had to be as practical as we could make it. It had to focus on the nuanced application of the skills and techniques we were talking about. Barbara, our editor, calls this going beyond the "what" and the "how" to focus on the "why."
To do that, we decided to create eight fictional business presenters, representing the wide range of businesses and individuals we work with. Through the course of The Orderly Conversation, readers will observe as these eight people, each from a different company, go through a Turpin two-day presentation skills workshop.
We also decided to keep our two voices separate. I am responsible for the sections focusing on how we're redefining business presentations. Greg is responsible for talking about how the eight presenters respond to and apply those ideas.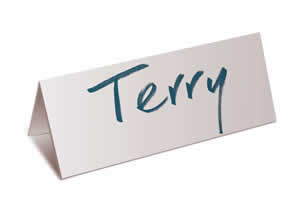 Here's a quick introduction.
Terry is the new Director of IT at his company and needs to find ways to be concise, especially when speaking to senior executives.
Dorothy is in market research and presents to a wiggly group of internal sales people.
Michael sells energy bars and delivers seated presentations to distracted buyers.
Jennifer suffers from severe nervousness, and her new role requires monthly presentations.
James founded his business 30 years ago and is just now hearing that his presentations are disorganized.
Sophia has been training internal groups for years and doesn't understand why her manager sent her to this class.
Luis is a young entrepreneur who needs guidance on his pitch to venture capitalists.
Elaine works for a real estate development company and presents sometimes-controversial plans at town hall meetings.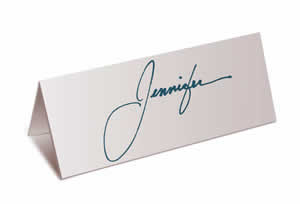 As you can see, they are an interesting and diverse group.
If you suffer from nerves during your presentations, you'll benefit from getting to know Jennifer and Terry.
If you've participated in a presentation training program that really didn't help, you'll appreciate what Luis and Sophia are going through.
If you sell across the desk in one-on-one situations, you'll enjoy observing Michael's progress.
If you've ever been surprised to learn that you're hard to follow, you might sympathize with James.
Dorothy and Elaine have to learn to manage cranky or hostile audiences. If you do too, you'll appreciate their frustration.
Greg will be writing more about all of our presenters in future blog posts.
by Dale Ludwig, President & Founder of Turpin Communication and co-author of the upcoming book, "The Orderly Conversation"