December 30, 2013 in News, The Orderly Conversation, Training
2013 was a banner year here at Turpin Communication. Thank you for helping us make it all happen.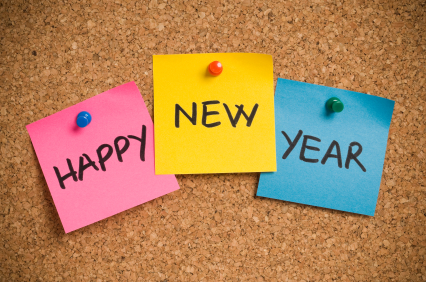 Here are some 2013 highlights:
So, what's coming in 2014?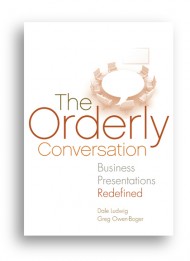 The Orderly Conversation: Business Presentations Redefined will launch in the first half of the year. Stay tuned. In the meantime, pre-orders are now available at www.theorderlyconversation.com.
How about you? Is working with you or your team in our future? We hope so.
Contact Dana Peters at 773-294-1566 or
dana@turpincommunication.com