October 8, 2013 in Author, Greg Owen-Boger, Meetings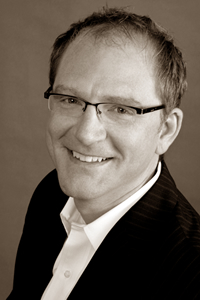 Gretchen Pisano, a consultant colleague of mine, starts many of her consulting engagements with this quote, "Be present or be absent, but don't be both." Learn about Gretchen here:  Sounding Board, Inc.
I love that quote.
Next time you're in a meeting, look around. How many of your colleagues are physically in the room, but not present?
They might be staring off or checking their email. They might even be playing a game on their smart phone.
Who knows? They could actually be listening, but you wouldn't know it. They appear disinterested and disengaged, and that sends a message to everyone else in the room.
We all know this, of course, but it's good to be reminded once in a while:
Optics matter.
It's not enough to be engaged. You need to look engaged too.
By Greg Owen-Boger, VP at Turpin Communication and co-author of the upcoming book, "The Orderly Conversation"