March 25, 2013 in Author, Delivery, Greg Owen-Boger, Preparation, Presentation, Talent Development, Training, Virtual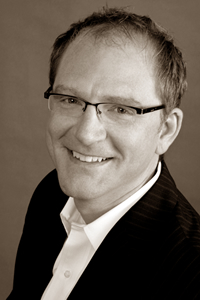 It's one thing to be clear, concise, and in control of your message when you're speaking to a group of people in a live conference room setting. It's an entirely different thing to keep audience members attentive and engaged when presenting virtually.
It's not just learning how to run the meeting software. That's the easy part. The real issues are (1) getting people to want to participate and (2) communicating well using the technology so that what you say is actually heard and understood.
I led a webinar last week for CASRO, which is a professional organization serving the market research industry. In the session, we explore the skills and techniques it takes to communicate effectively in virtual settings no matter whether you're conducting meetings, presentations, research results or video conferences.
Topics include:
Transferring face-to-face skills to the virtual environment
Engaging people you can't see
Keeping people focused
Keeping things interesting
Developing visual aids for online delivery
Planning and executing interactions that people want to participate in
Using video conferencing tools
Pros and cons of muting attendee phones
Using tools such as polls, chat, hand raising and more
Using a host to manage the technology so that you can focus on content
What thoughts do you have about virtual delivery?
By Greg Owen-Boger, VP and Trainer at Turpin Communication