April 23, 2013 in Author, Find Your Focus Video, Greg Owen-Boger, Talent Development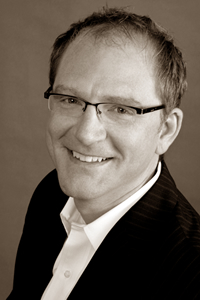 "Producing didactic video is a skill that will be as important as designing workbooks that aid learning."
I love this quote. It's the first sentence in an article by Jonathan Halls on the ASTD website. Halls is right. Video in eLearning isn't going away; and, as learning and performance professionals, we need to get better at producing it.
The challenge is that video has been expensive and always seemed a little mysterious. When I've spoken at industry events about this topic, I've seen that there are a lot of learning professionals hungry for help. The good news is that a lot of the new technology available to us makes it easier to produce effective video on a limited budget. We just need to get comfortable using it.
If you're new to video and need to plan, shoot, edit or be on camera, here are some resources for you.
Production process information including help with pre-production, production, and post.
On-camera information including how to look and feel comfortable in front of the camera.
On-camera workshops. Learn with others and walk away with a video you can use immediately.
What other ideas do you have about producing eLearning video?
By Greg Owen-Boger, VP at Turpin Communicationand co-author of the upcoming book, "The Orderly Conversation"