January 17, 2012 in Author, Delivering Your Presentation, Delivery, Engaging Listeners, FAQs, Greg Owen-Boger, Introduction, Myths Debunked, Practice Does Not Make Perfect, Preparation, Presentation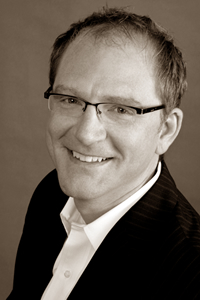 Question: Why don't you recommend memorizing the opening of a presentation?
Answer: The reason we don't recommend memorizing the opening of a presentation is because it places your focus in the wrong place. When your presentation starts, you should be thinking about your listeners and engaging them in the conversation not recalling a script.
If you do memorize the beginning, you run these risks:
Sounding stilted or self-conscious
Appearing "put on" or as if you're performing
Ignoring (or not noticing) what happened moments before you started speaking
Missing non-verbal cues from your listeners
Bulldozing
Failing to connect dots from earlier portions of the meeting
We've written several posts about best practices for introducing your presentation, so I won't go into that here, we've also written about the pitfalls of too much practice.
The big thing to keep in mind is that everyday presentations need to feel like genuine conversations. Memorizing a script of any sort is in direct conflict with that and must be avoided.
by Greg Owen-Boger, Vice President, Turpin Communication